Change Agents for the Common Good

About
The Joseph and Evelyn Lowery Institute for Justice & Human Right is a 501 (c) 3 non-profit organization established in October 2001 to ensure that the nonviolent advocacy of Joseph & Evelyn Lowery, civil rights icons, is passed on to a new generation of change agents. Our mission is to provide a platform for citizens of every walk of life to learn the important principles that underlie nonviolent advocacy. Central to this mission is a push to provide future leaders and "change agents" with opportunities to explore the moral and ethical imperatives for justice and human rights for all people.
Simply put, our Mission is to change lives for the better, in a real and permanent way.
TODAY'S LEADERS PREPARING FOR TOMORROW We Will Vote: Every Time In Every Election
Our history demands that we provide a platform for students and Change Agents to elevate their voices, learn and participate in the electoral process. Throughout 2022, the Institute, with the support of these collegiate students, executed numerous events and activities to promote collegiate voter turnout in Georgia election, focusing on the Georgia Primary election, the November Mid-term election, and the Georgia Senate Run-off election. Change Agents Program
The Lowery Institute Change Agent Program is a national, yearlong social justice opportunity for students currently enrolled full-time in an accredited, higher education, academic institution to develop and exhibit academic and leadership skills in the pursuit of advancing social justice causes and examining issues that disproportionately affect people of color across the United States. These students, or change agents, work to reinforce the programmatic mission of the Lowery Institute by serving our communities through education, civic engagement, social justice, and community health, for the common good. MIMI'S PANTRY
Mimi's Pantry is available to all Atlanta University Center students without a full meal plan.
"The consequences are severe: food-deprived college students exhibit poorer academic performance. Worse, the negative outcomes hit Black, first-generation and two-year college students hardest, widening racial inequalities that college should play a role in narrowing."
Follow MIMI'S Pantry:
IMMERSIVE LEARNING EXPERIENCE
The Evelyn Gibson Lowery Civil Rights Heritage Tour 2.0 is a reinvigoration of the beloved weekend trips on Bloody Sunday weekend of S.C.L.C./WOMEN. Our reimagination began in 2014 with immersive learning trips to Selma, AL Montgomery, AL and Memphis, TN.
This July, we led a diverse group of community leaders and college students on a transformative trip to historic Selma, Alabama, considered ground zero in the struggle for voting rights during the 1960's. The lessons from Selma and its impact on our democracy were explored and resulted in a series of intergenerational conversations focusing on voter rights, voter suppression, and antiracism.
For more information on our tours:
Change Agent Alumni Paying Forward
Since 2009 we have been privileged to work with hundreds of students who are now Change Agents in their respective fields in our communities and across the globe. Look out for their impact- coming soon.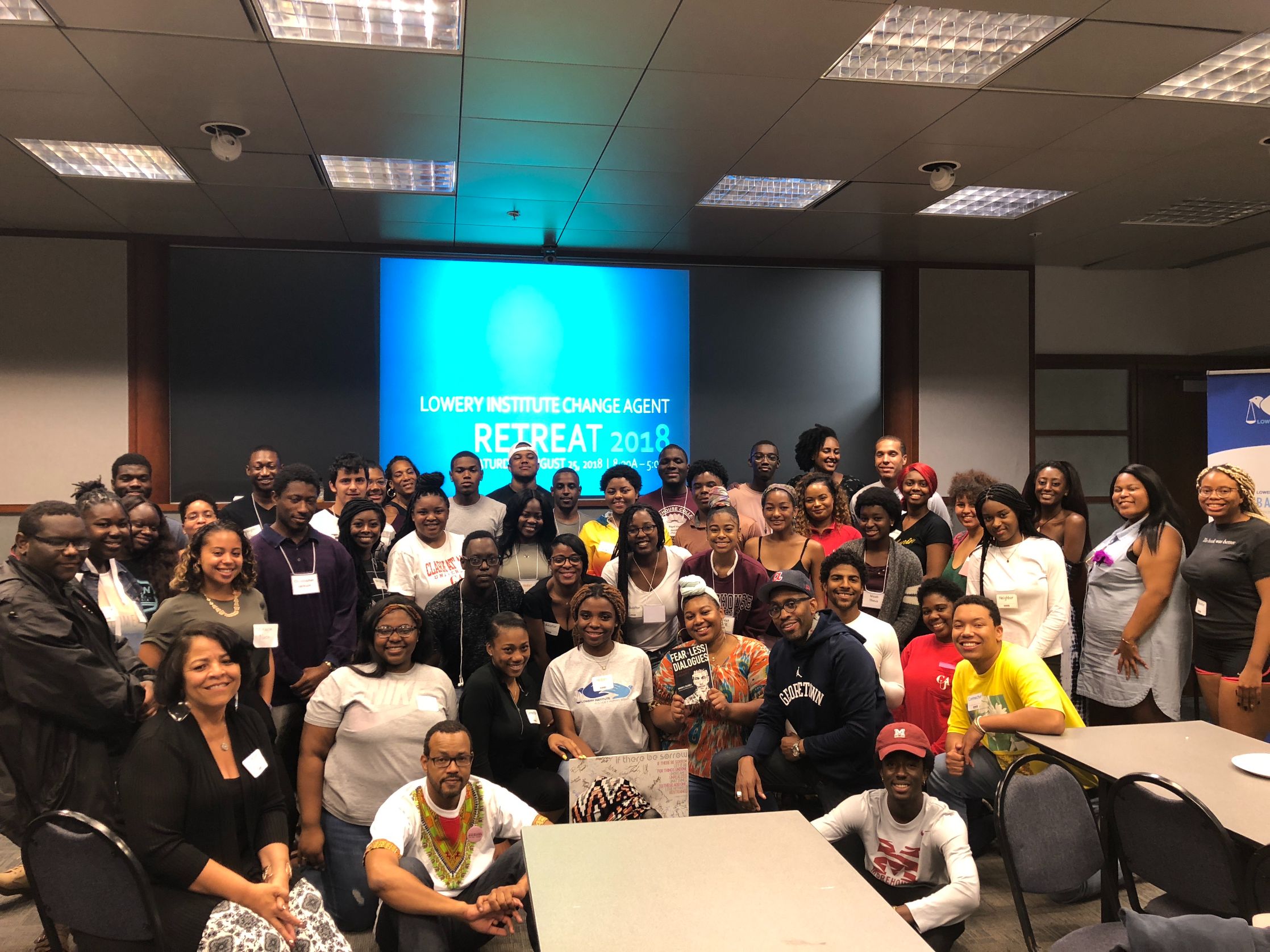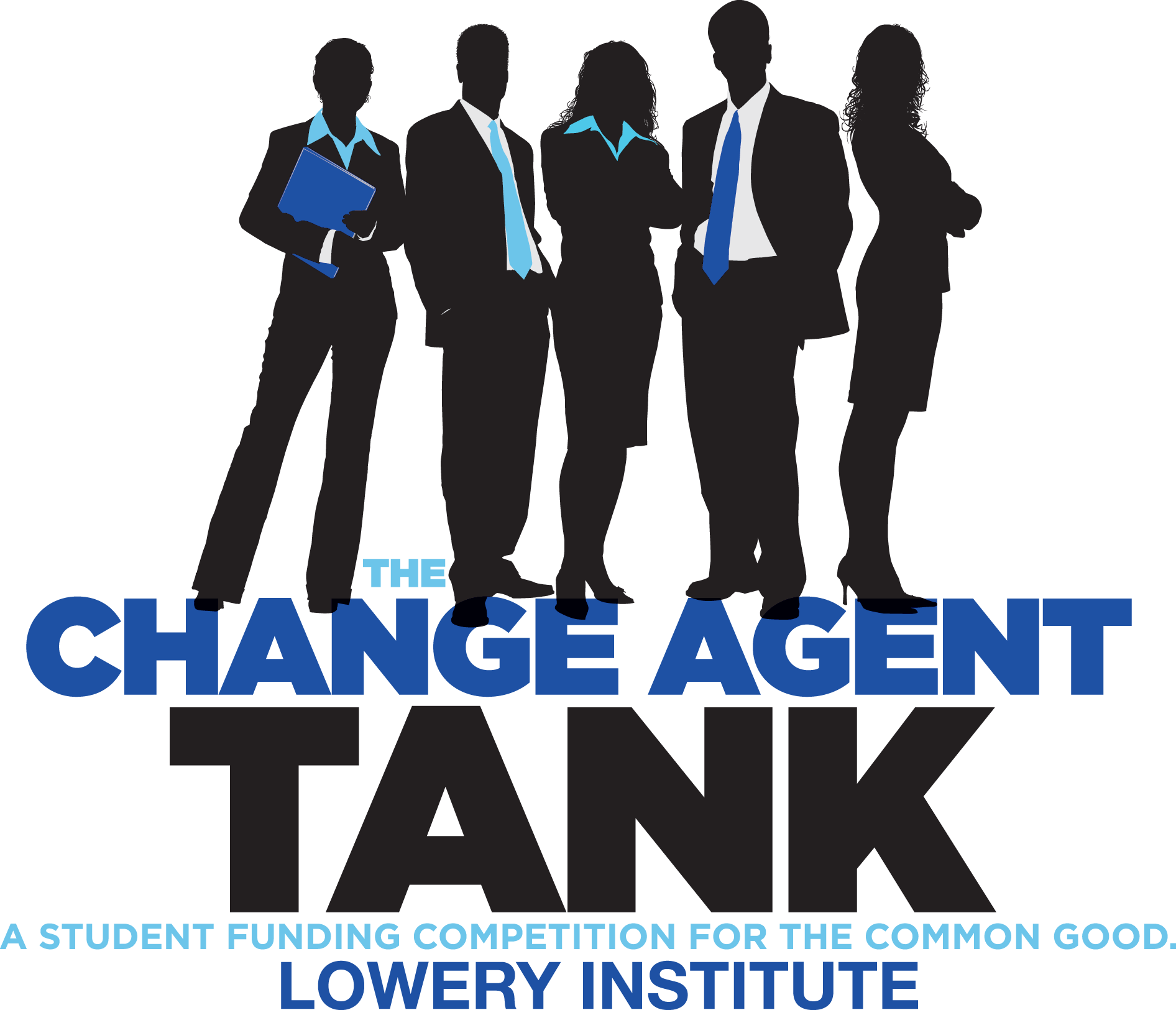 Joseph Echols Lowery: WE SAY YOUR NAME

#GRATEFUL
We are so grateful for this tribute video honoring the late Dr. Joseph Echols Lowery, our mentor, whom we miss dearly. Thank you, President Barack Obama, Ms. Oprah Winfrey, Rev Al Sharpton, Congresspersons Emanuel Cleaver, Nikema Williams, Maxine Waters and Senator Rafael Warnock, Ambassador Charles Stith, Mayor Shirley Franklin, Mr. Richard Anderson, Mr. Curley Dossman, Mr. Kent Matlock, Ms. Helen Butler, Ms. Loretta Parham, Dr. David Thomas, Ms. Yolanda Adams, and Ms. Stacey Abrams for your participation.
Evelyn Gibson Lowery: WE SAY YOUR NAME